It is important that you have all your details up to date to ensure that you are getting the right amount of money for which you are entitled. If your circumstances change, such as you have another child or you become partnered, inform the IRS right away.
The same holds true if you move. The most common reasons for not receiving your stimulus money include wrong mailing address problems and failing to file a tax return. Learn more about these problems and tips to help you avoid them below. 
4
Use These Best Tips for Getting Your Stimulus Money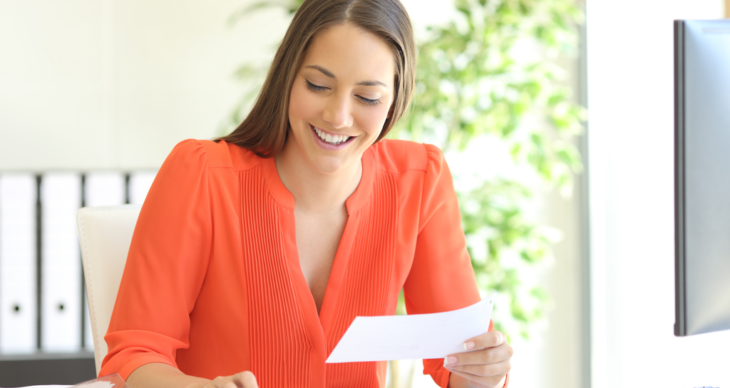 Wrong Mailing Address
If you have recently moved, you need to update this information with the IRS. This includes if you have relocated since your last tax return, as there are two things you will need to update here.
The post office needs a change of address completed, and the IRS needs to be made aware. If you received your last stimulus check via your bank account, your check could be delayed if the addresses do not match up.
Failure to File a Tax Return Last Year
Your stimulus check amount and delivery are based on your last tax return. If you did not need to do a tax return, then you must complete a non-filers form. If there are details that are not up to date on your tax return, these need to be updated immediately as you run the risk of not getting the full payment for which you are entitled, if at all.
To further narrow down how much stimulus you might be entitled to, check your eligibility via the IRS stimulus impact payment tab at IRS.gov. On the official site you will find additional, detailed information about the payment rates, dates and qualifying criteria.